The end of October is a time for our teams to meet and narrow down their collaboration.
Final consultations, analyses and finally a time to work together on articles.
We learn from each other, discuss and inspire.
These are beauty and potential of international projects!
How good to see familiar faces in action!
We are keeping our fingers crossed and look forward to the next articles related to our project.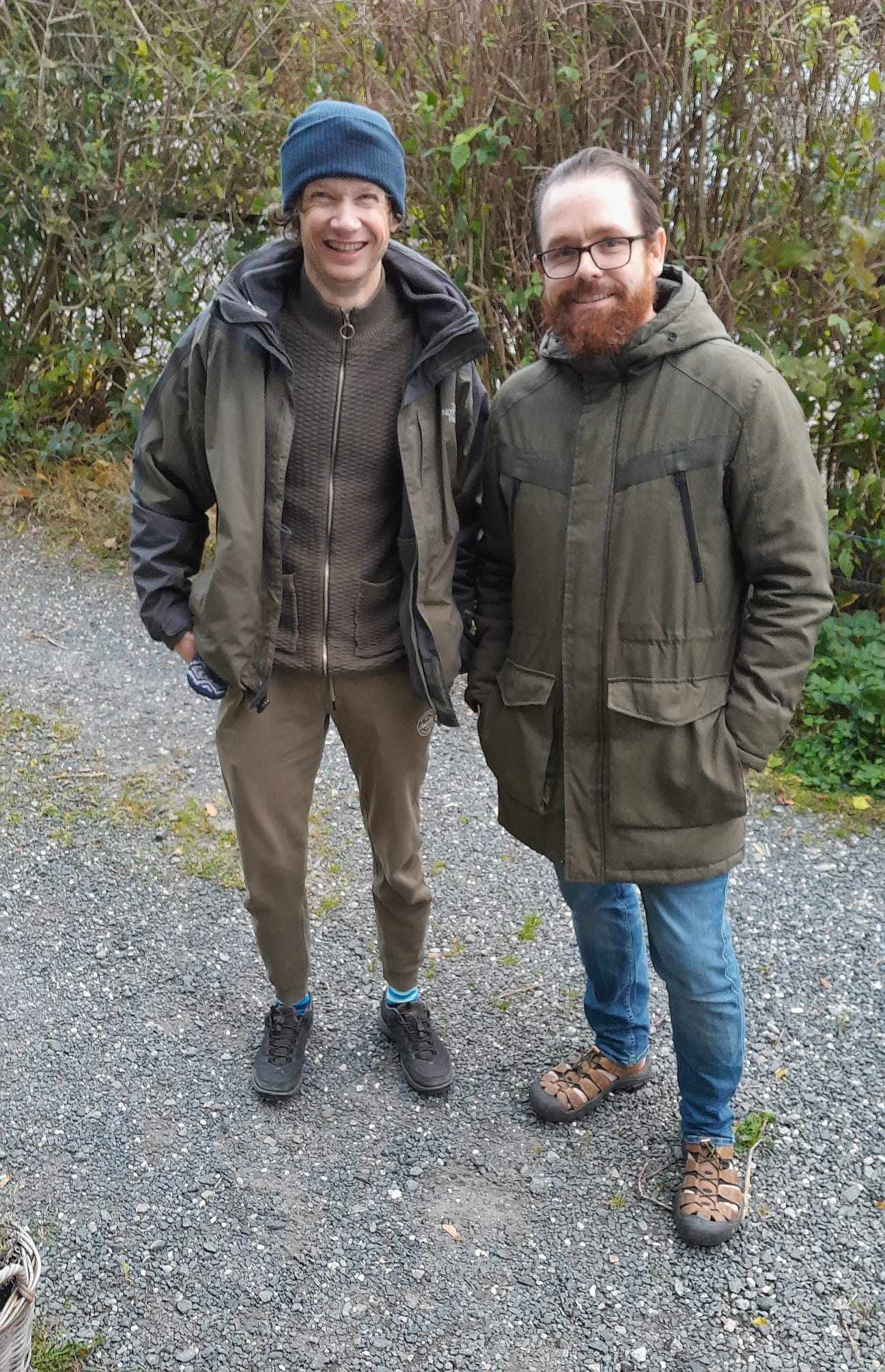 Dr hab. Szymon Śniegula (IOP PAN) & Dr David Strand (NVI), Sweeden, October 2023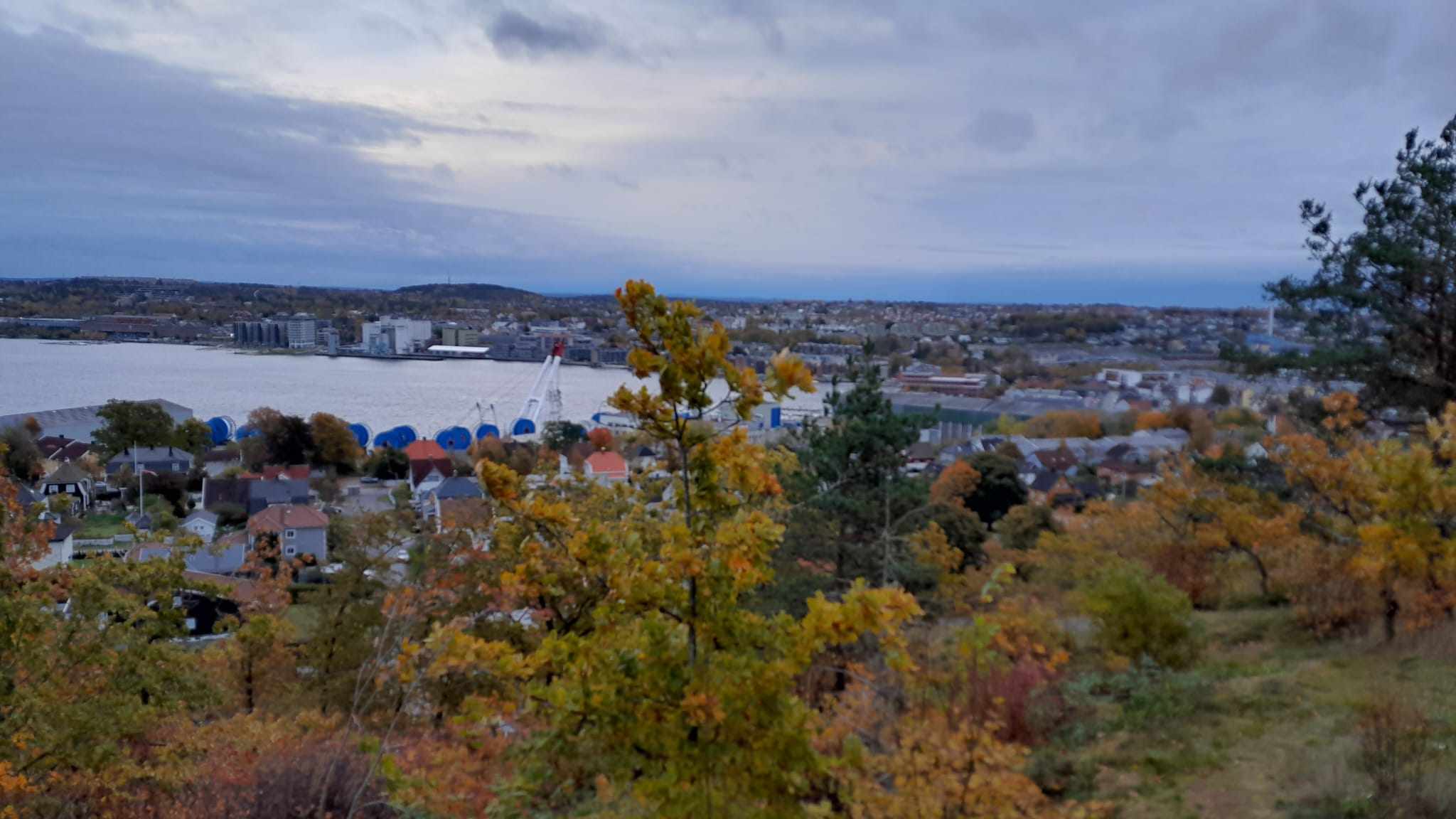 Sweeden, October 2023
Dr Annette Taugbøl (NINA), Dr David Strand (NVI), dr hab Karolina Bącela-Spychalska (UŁ), dr Katarzyna Janik-Superson (UŁ) & mgr Monika Baranowska (UŁ) - writing scientific paper, Łódź, October 2023