Genomic response to urbanization and invasive species: genomic scan for adaptation in two amphibians and one odonate species.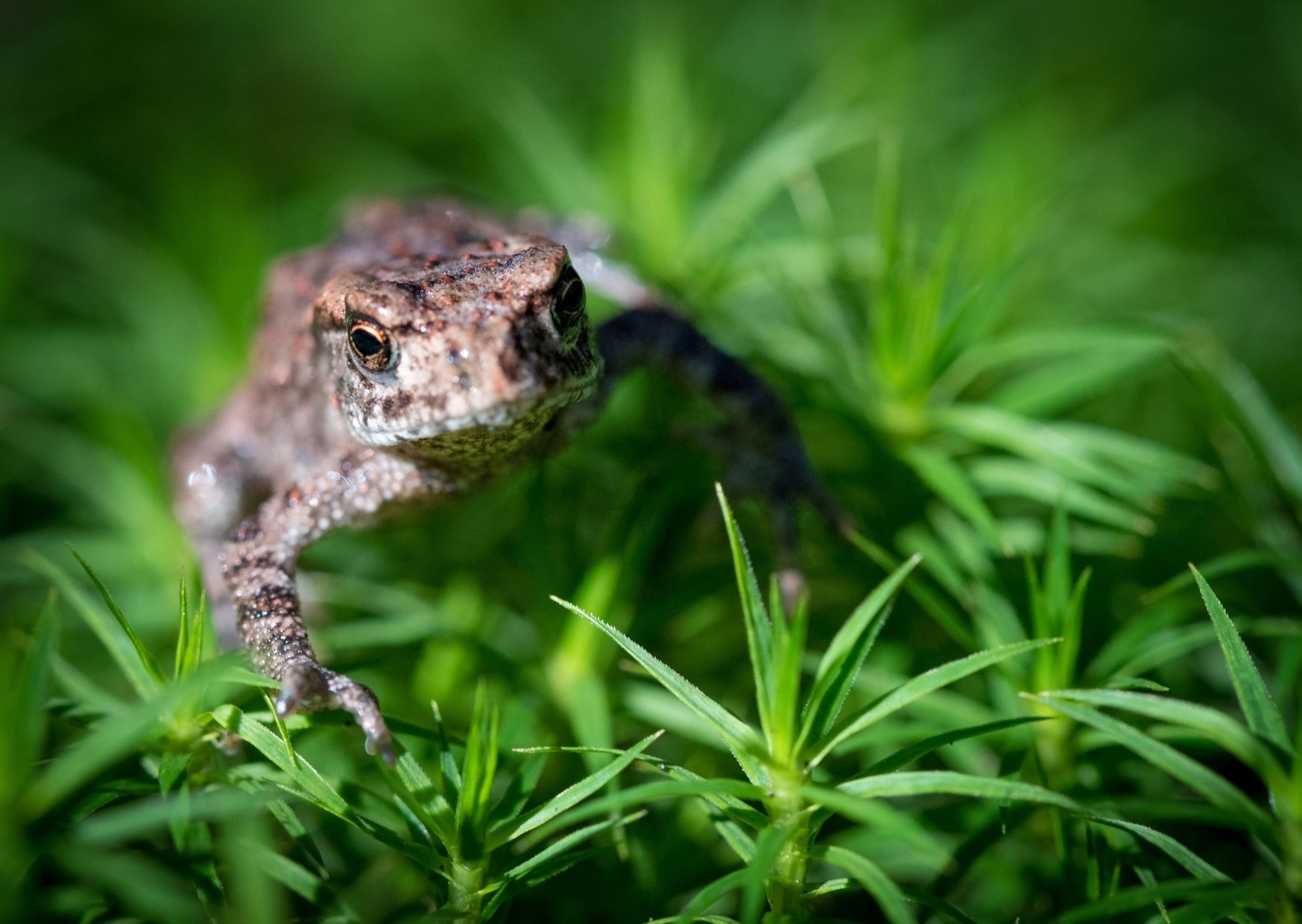 Contemporary evolution is suggested as a common and potentially important process for species experiencing selection from rapid environmental change in urbanizing environments. In WP3 we will test the hypothesis that rapid adaptation to urban conditions and/or presence of pathogenic fungi leaves signatures detectable at the genomic level, including MHC genes responsible for initiating adaptive immune response against pathogens. We will use the genomic scan approach to detect repeatable changes in allele frequencies across urban-rural populations. We hypothesize that the response will be shared between geographic regions. The response will be stronger in populations in which more genome-wide variation is available. The results will help to understand and predict species and population evolutionarily responses to anthropogenic selection factors (Hoffmann & Sgro 2011).

The WP3 leader is Wiesław Babik, Prof.